As experienced meeting professionals, COR understands the ever-changing landscape of conference planning, incentive travel and trade shows. Conference planning and events is our full-time job and we understand how to maximize your purchase power and stay within your budget.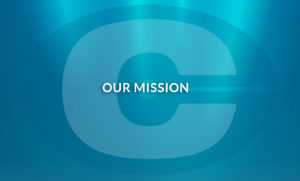 Our mission is simple, Committed to providing
an exceptional experience.
Every time.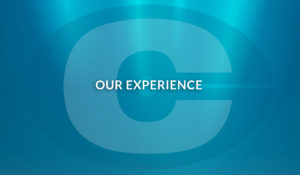 With COR you will gain access to over 20 years of meeting and event planning experience. We have both client-side and agency-side credentials, with a team well versed in all aspects of meeting and event planning. We understand the need to deliver exceptional service, while seamlessly integrating the interests of all stakeholders.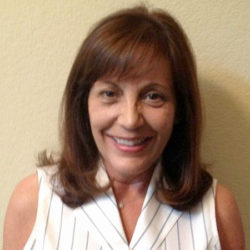 Christina Rodrigues, CMP
Principal
Career Highlights
• 20 years' experience with corporate marketing, advertising and event planning experience.
• 10 years' client-side experience at Allergan as an Account Supervisor and Manager Professional Education.
• Strengths include leadership, collaboration with marketing professionals, creative problem solving, opportunity identification, customer engagement. Detailed oriented communicator able to react and adjust quickly to changing conditions.
• Graduate Pepperdine University, Business Management.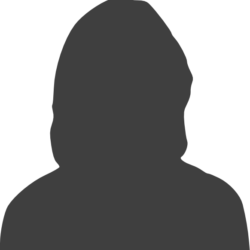 Loretta Tursini
Vice-President Meetings & Events
Career Highlights
• Functioned within sales administration for Fortune 500 company for 14 years with responsibility for regional field sales meetings and large national sales conferences.
• Experienced with the purchase of services and facilities with outside vendors on behalf of the 
corporation with controls and procedures to ensure maximum value for the corporation
.
• Worked within the compliance guidelines of the healthcare corporation and advised staff members to ensure consistency and adherence to guidelines
.